Home Office - Design your dream working room and library
Home Office - Design your dream working room and library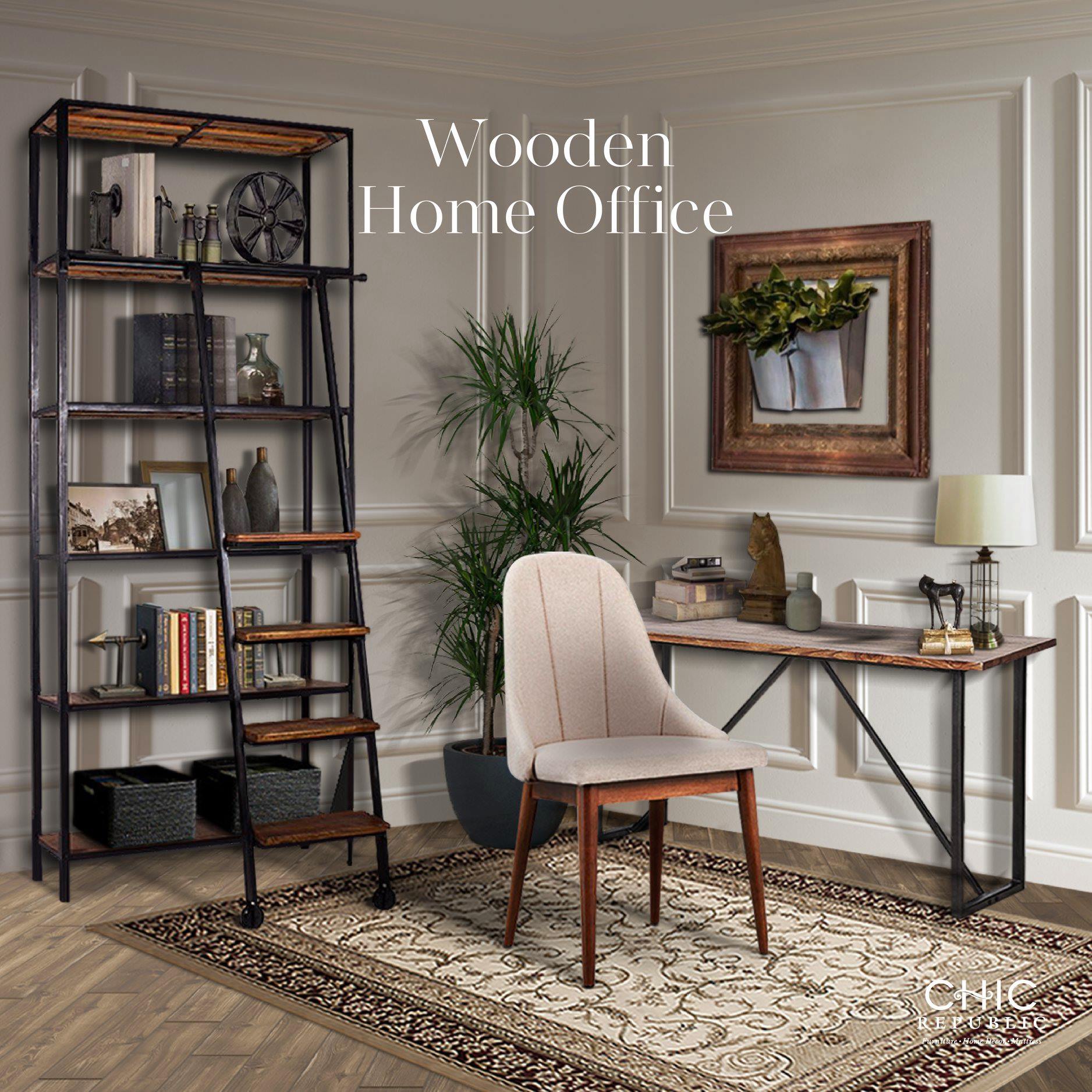 How do you set up your home office? Maybe you have a sofa set, a working table, an air purifier, and design it into a business living room for guests. What if you can transform it into your very own library? Just add more book and you will get a serene, simple, and beautiful corner. This also gives an impression of maturity, intelligence, and depth, creating a space that you can concentrate on work all day.
All of this can be seen through only one corner in the room. So what can we do more? Today, Chic Republic has an easy tips and tricks for you to renovate your home office into a compact library...
Add more space before designing
It is the first step to think about the space where we place our furnitures. A spacious room will be easier to arrange furnitures and props than messy room that have things scattered all around the place.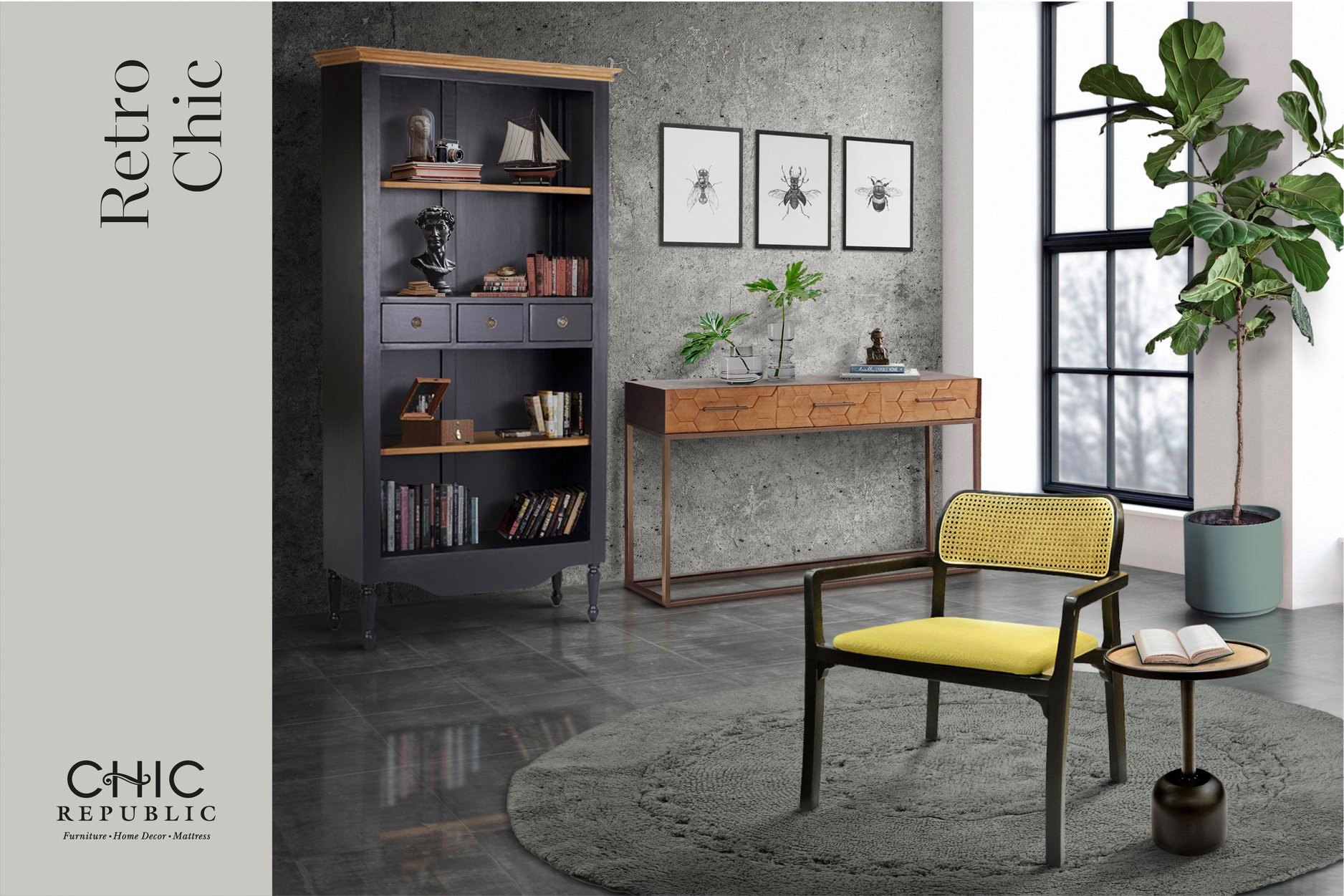 A 'different' design approach
Different people like different style. Some people like vintage and neo-classical style with teak wood that adds an air of warmth while some people like modern style that exphasizes on the negative space, arranging furnitures in a way that is minimal and simple, focusing only on small pieces. However, which ever style you like, the most important thing is create a style that defines 'you' that you 'love'.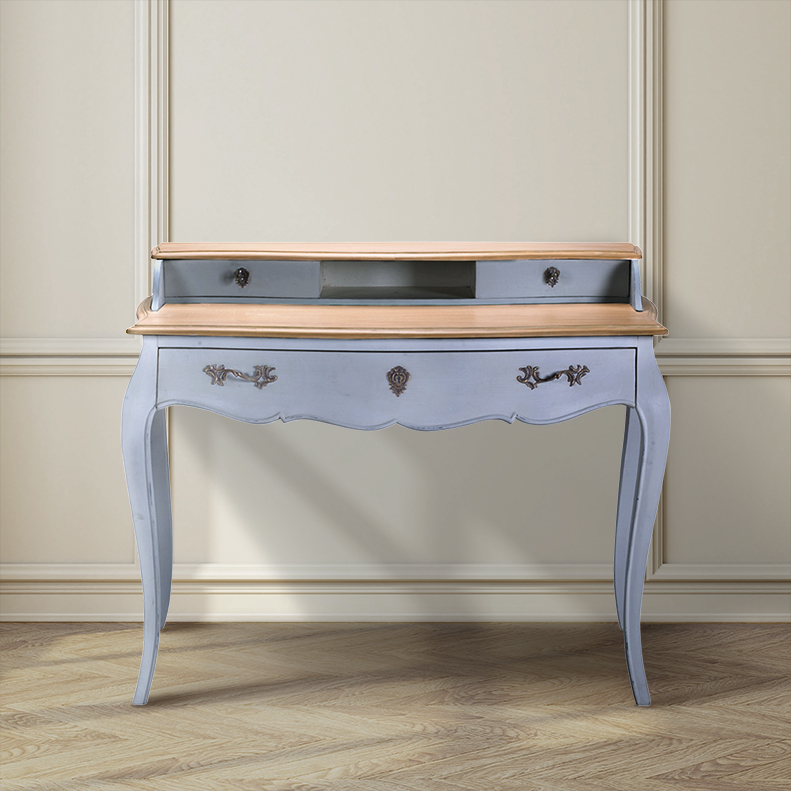 Design Furniture
When we hear word 'library', we usually think of set of table and sofa with pendant light that adds brightness in Western style. We also cannot forget that we need to have library or cabinet to put in bookshelf along with ladder. All the furnitures mentioned will give you a compact library that you love. This also depends on how you arrange space with furnitures along with other items that suit your taste.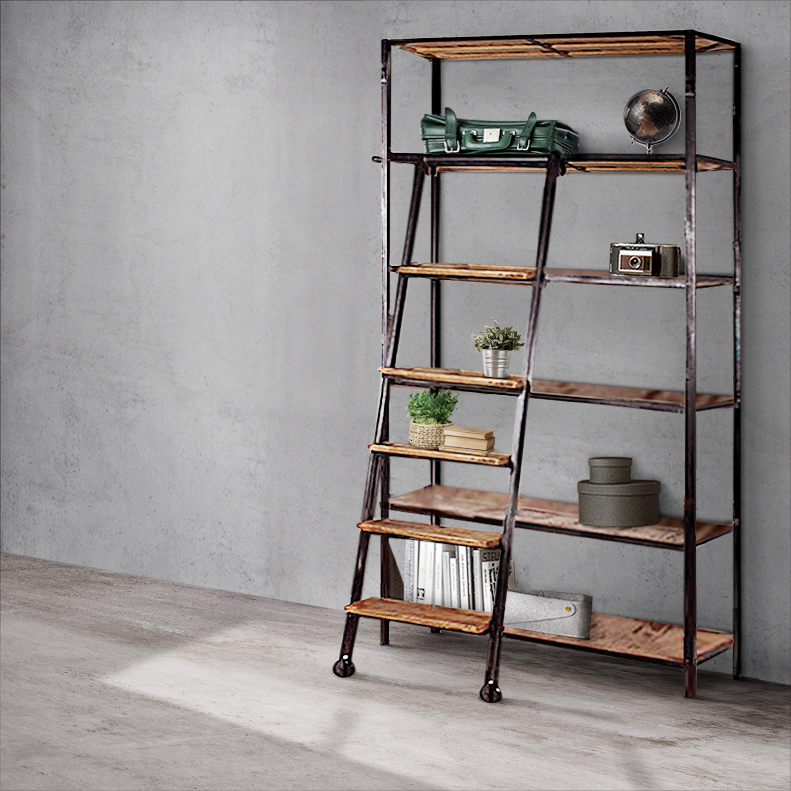 Materials are important
Choosing furniture and material is important. Some materials are more durable than the others and there are many types of materials which have varying unique qualities. For example, wood can be quite expensive but it is more long-lasting than other materials. If you design your room with wooden theme, rattan furniture would complement it very well.
Home office that has a library will create good impression for your business negotiations. Whether you are a book lover or not, it conveys your personal taste and style. Lastly, we hope this simple tips and tricks will help transform your home office into your own unique style.