How to take care of wooden furniture•Steel•Leather•Fabric
How to take care of wooden furniture•Steel•Leather•Fabric
Everyone would want their home surrounding to always look new. This is especially true for furniture which is something we only purchase once in a while. Today, Chic Republic will share knowledge and how-to take care of wooden furniture, steel, leather, and fabric !!
How to take care of 'wooden furniture'
One of the most popular material that many people like to use for furniture-making is 'wood'. It has unique pattern and color as well as a long-lasting use. Therefore, it is quite popular. There are 2 types of wooden furnitures which are hardwoods and softwoods.
Hard wood comes from trees that are several years old. The texture is glossy and the pattern is intricate. The hardwood is heavy, firm, and dark colored with examples such as teak wood.
Care Instructions: For newly bought wooden furniture, please use towel, microfiber fabric or cotton fabric damp with water and water-down soap. Squeeze it so that the towel is not too wet with water, then use it to clean frequently around 2-3 times per week. When done, please take the furniture out to dry as quickly as possible to prevent swelling of the wood.
If the wooden furniture has been used for a long time, please use dry cloth or cleaning solutions. However, please be careful with amonia acid and alcohol solutions because they can cause damage to the wood. Placing the furniture outside to soak up the sun is also recommended as it can prevent dampness. It is also suggested that you use sand paper to erase cracks in the wood.
They are wood that comes from pine trees where they have small and slender leaves. The wood texture is quite sticky, lightweight, and easy to use such as rubber wood and bamboo wood.
Care instructions: Soft wood furnitures take similar approach to hard wood furnitures. However, please beware iof insects, dampness, and crookedness that happens easier than hard wood!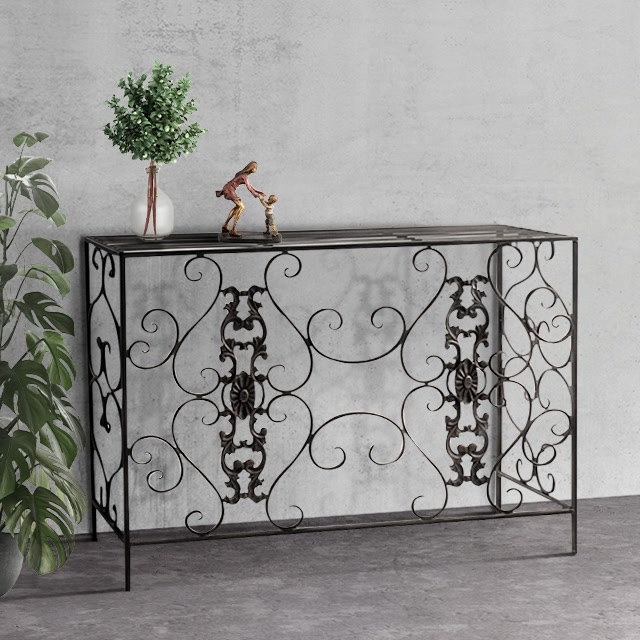 How to take care of 'steel' furniture
If we talk about home decorations, steel furniture would be the second thing we talk about after wooden furniture. This is especially true for the stainless steel that is quite popular! It does not rust, resistant to erosion, and does not react to any chemical solutions. It also does not breal easier and comes with design that blends well with various types of style plus the unique quality of strength and durability!
Care instructions:
Use soft brush to clean and lessen the chance of causing any damage to the surface.
Avoid sunlight because it can decrease the shelf life of the product, which is the exact opposite of wooden furniture where we want it to soak up the sun frequently.
Do not use wet cloth to clean, only damp cloth (that is almost dry) should be used if you must.
How to take care of 'leather' furniture
Leather gives the furniture a completely different fell than wooden and steel furniture. Its uniqueness comes from 'softness' which means people usually use it to make sofa or chair. Next up is how to take care of leather furniture!
Care instructions:
Use soft cloth such as microfiber to clean 2-3 times per week. If there is a smudge, use damp cloth just like the one you use to clean wooden furniture.

Vacuum with vacuum cleaner that has soft brush. Adjust the level of suction to fit your usage and do this along with using cloth to wipe.

When there is a smudge, quickly clean it by dabbing, do not wipe because the smudge will be even more visible. If the smudge is sticky, please apply soap that is pH neutral and use damp towel with warm water to rub softly.

Please avoid damp area or area that gets a lot of direct sunlight because it will make the fabric dry up and cracks.

Use cleaning products that are specifically for leather because leather is a natural material that is prone to have scratches if strict care is not taken. Therefore, please avoid all these chemicals that can harm the leather which are soap, baking soda, or other cleaning solutions.
Summary
Wooden furniture, steel furniture, leather furniture, and fabric furniture all have different but similar ways to take care. Mainly, avoiding dampness and exposing furniture to sunlight sometimes are recommended as well as regular cleaning with damp cloth!
For those who are looking for wooden furniture, steel furniture, leather furniture, and other materials in Europe style, vintage style, and modern style, please come have a look at Chic Republic! Or shop online here here !